Support for international students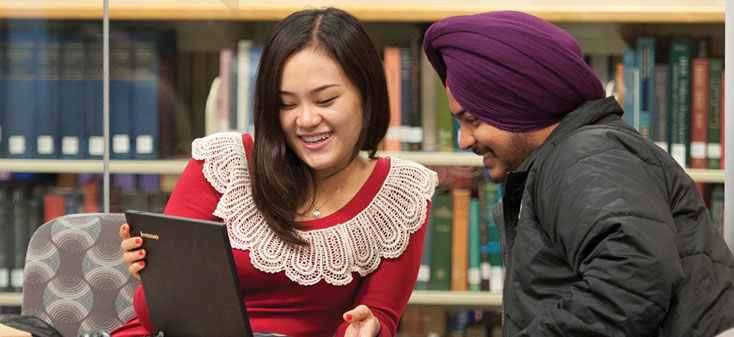 Welcoming the world
UVic prides itself on welcoming students from all over the world and actively fosters a diverse scholarly environment. International students make up more than 20 per cent of our graduate student community and more than 70 per cent of UVic students come from outside of the Greater Victoria area.
UVic's reputation for quality emerges from our diversity and our position as a top research destination in Canada. Our broad range of graduate programs and services and our safe and inclusive campus make it easy to find your place here.
In addition to our general resources for graduate students, check out just some UVic links that may be of interest to you as an international student.
Related resources
External websites can also help international students learn more about the benefits of graduate studies and how to prepare.