Support for current students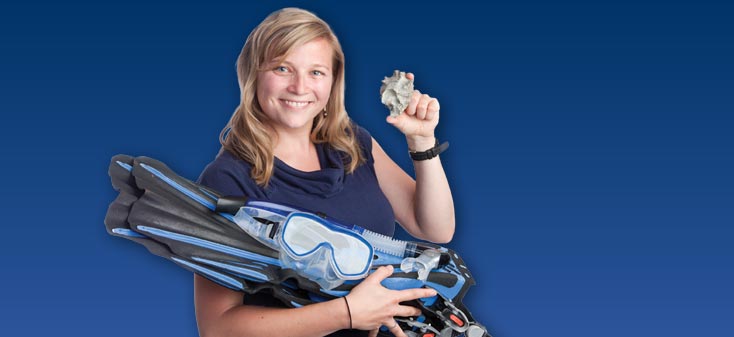 Advance your learning
As members of our graduate community, you're already familiar with the things that set UVic apart. We've brought together the information that matters most to you as a current student, including links to registration, financial aid and steps to graduation.
From financial aid to campus life, this list points current students to graduate resources at UVic. It can also help you to plan your next steps.
Related resources
Information for current students can also be found on other UVic websites, including www.uvic.ca. Below are great starting places to learn more about UVic and what's here for you.