Give to YOUR UVic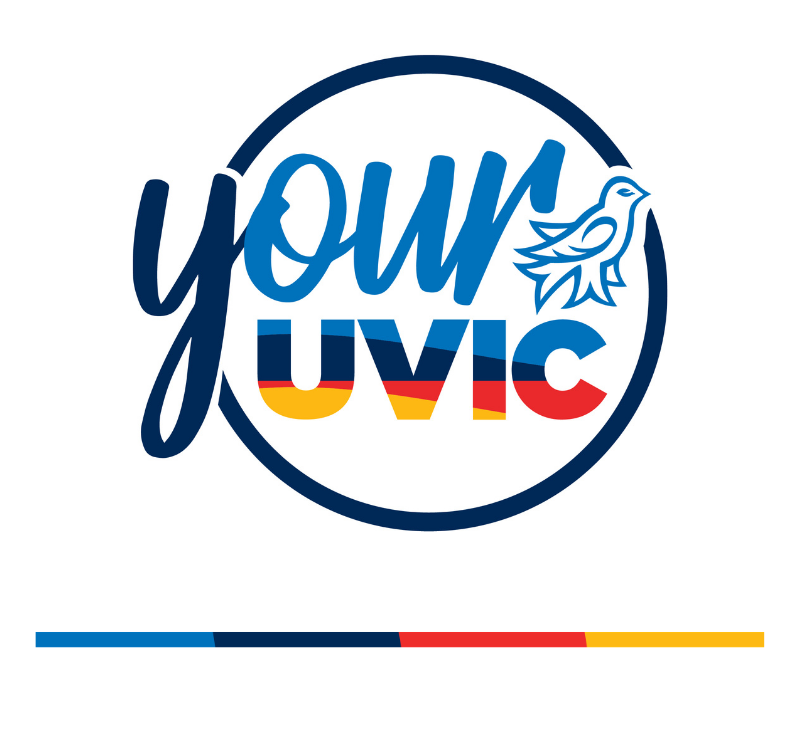 At the University of Victoria, we find inspiration in the power of possibility. Our potential to solve the world's biggest challenges, especially in light of the pandemic, is very real. However to find solutions, we must first acknowledge our obstacles and then take action to overcome them.
The UVic community is your community. This is your UVic and your gift will make a difference today.
UVic students have courageously enrolled in a new academic year. Researchers have renewed their dedication to pursue positive social change through community-engaged partnerships. Faculty and staff have rapidly adapted to deliver our vision and mission.
You have the unique opportunity to join them with optimism to build a stronger community through the positive action of making a donation.
Ways to give:
Donate online by credit card using our secure site. Donate Now
To donate by cheque, please send your cheque, payable to the University of Victoria, to our mailing address. Please be sure to include the name of the fund you wish to support, your contact information, as well as the mailing address for your tax receipt.
To make a donation by telephone, please call 250-721-7637.
If your employer (or your spouse's employer) have a matching gift program, you can ask your company to match your support for UVic. You can augument the value of your donation by a matching gift.
A donation of publicly listed securities - stocks, bonds, mutual fund units or shares - benefits the university in the same way as a gift of cash and can be directed to any fund. For the donor, a gift of securities may result in considerable tax benefits. Please consult the fact sheet for information on how to transfer shares to the university. Please contact Kristy Colpron at mgrlegacydev@uvic.ca or 250-721-8967 for more information.
A legacy gift is a charitable donation that can be set up during your lifetime but won't become available to the University until sometime in the future. These future gifts can come in many forms and many of them provide tax benefits now. For more information, please visit the "Legacy Giving" page.
If you wish to donate non-cash assets to the University of Victoria, either during your lifetime or through your estate, we can provide guidance. These donations, also called gifts-in-kind, may include works of art, books, rare objects, equipment, or real estate. Please contact Kristy Colpron at mgrlegacydev@uvic.ca or 250-721-8967 for more information.
Additional information on Personal Property
Many UVic employees choose to make a gift, or contribute to a fund of their choice through monthly, quarterly or annual gifts. Find out more about payroll deductions and other options on our
faculty and staff giving page.