Courtney Ward-Zbeetnoff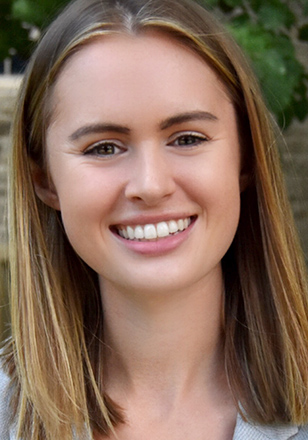 Position
Master's Candidate
Writing
Contact
Office: FIA 226
Credentials
Area of expertise
Creative nonfiction, fiction, poetry, experimental, hybrid.
Courtney is a graduate of Western University with an Honours Bachelor of Arts in English and Creative Writing. At Western, she was the Editor-in-Chief of the Arts and Humanities undergraduate publications Semicolon and Symposium as well as the university's Student Writer-in-Residence.
Courtney has a special interest in writing creative nonfiction on themes of mental health. She was recently shortlisted for the 2020 National Bridge Prize in Fiction. Her poetry and prose have been published in local and international literary magazines—including Re-Side Magazine, ang(st) zine, Cold Strawberries Collective, Polemical Magazine and Occasus Literary Journal. She has been a featured reader with Poetry London and The Broken Spine Poetry Collective and has performed at countless open mics, both virtually and in person.
Courtney has always known that she wants to be a writer and she is continually inspired by the stories others have the courage to share.