Jennifer Landrey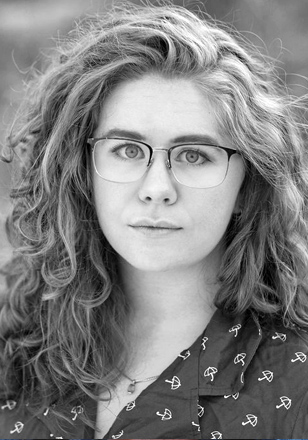 Position
Master's Candidate
Writing
Contact
Office: Off campus
Credentials
Area of expertise
Creative nonfiction, fiction, journalism, historical research.
Born and raised on the traditional territory of the Lheidli T'enneh (Prince George) to a doctor and a nurse, Jennifer soon realized that no amount of money could convince her to join the medical field. In her early adolescence, she often hid beneath a duvet until 2 a.m., her flip-phone illuminating whatever novel she had started the evening prior. She later traipsed throughout the world, exploring cultures and histories, and even landed for short periods of time in Australia, France, and Germany. 
Throughout her undergrad, Jennifer worked for a magazine, newspaper, journal, bookstore, and publishing press, as well as two historical research projects. She has won various awards, including the Skeena Scholarship in Creative Writing (2017) and the Frank Hori Research Fellowship (2018). Recurring themes in her work are place, family, and identity—often within her hometown.