Important curriculum information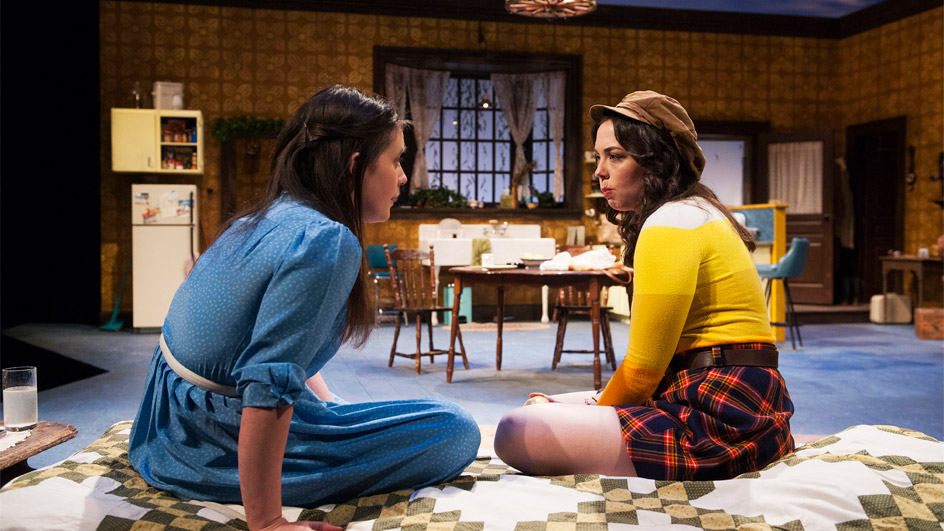 Declare your focus/specialization
On completion of the 1st-year program requirements* for the theatre major, you may request to declare your degree program with the Fine Arts Advisor.
Officially declaring your program and area of focus gives you access to a degree evaluation (CAPP) report. 
This report is a great tool that offers you a personal outline of the courses required for your specific academic degree and helps you with your individual program planning. 
*NOTE: Declaring with the design, directing, production and management, or theatre history option requires completion of the 2nd-year Theatre requirements in the focus or specialization area. A minimum grade requirements may apply. Permission of the department is required for acting, performance, and production and management options.
For more tips on degree planning, academic requirements, how courses work, and course registration visit the Current Students program planning resources provided by the Registrar's office.
Which curriculum do I use?
Each student should follow the curriculum guidelines of the year they were admitted into the Theatre program. For the current year BFA Theatre requirements go here and for the BA Honours Theatre History click here.