Nancy Curry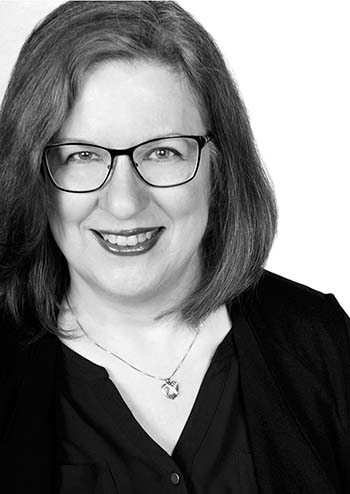 Program: PhD Interdisciplinary in Applied Theatre and Education
Credentials
MA Music in Collaborative Piano, University of Southern California
Nancy is a PhD candidate, researching the impact of drama participation on the development of social skills in young adults with autism spectrum disorder. She teaches musical theatre and drama for autism at Kaleidoscope Theatre's Performing Arts Studio, and weekly drama workshops with adults with disabilities for Lifetime Networks Victoria. 
Before embarking on her PhD studies, Nancy enjoyed a career as a theatre musician and music educator, teaching all ages from preschool to college and performing at the community, university and professional levels. She has toured with educational opera outreach programs for San Diego Opera, Nevada Opera and Edmonton Opera, and coached opera and musical theatre at the University of Alberta, the University of Northern Colorado, and the University of Nebraska, along with music directing many community theatre productions. 
Nancy's training also includes assistantships at the Banff Centre in opera, art song, and avant-garde music theatre, and instructor certification in Somatic Voiceworks, Musikgarten early childhood music, and Suzuki Method piano.