Current students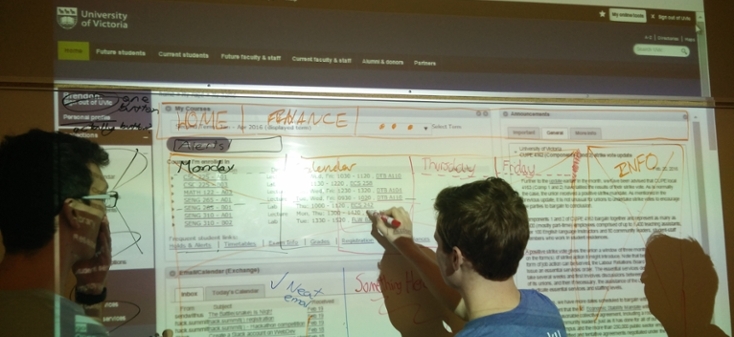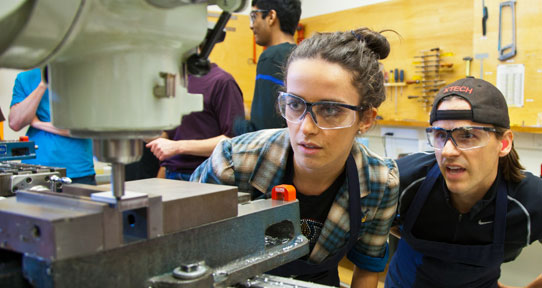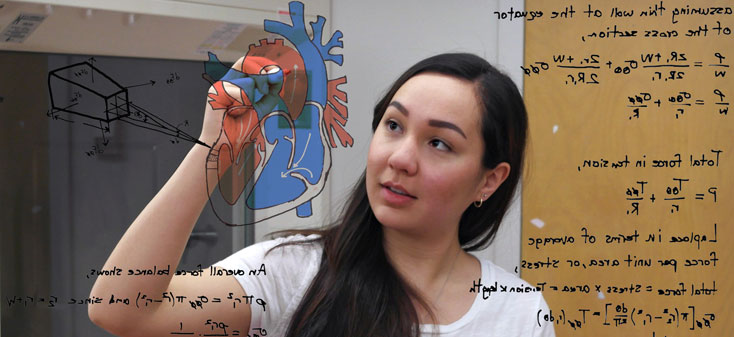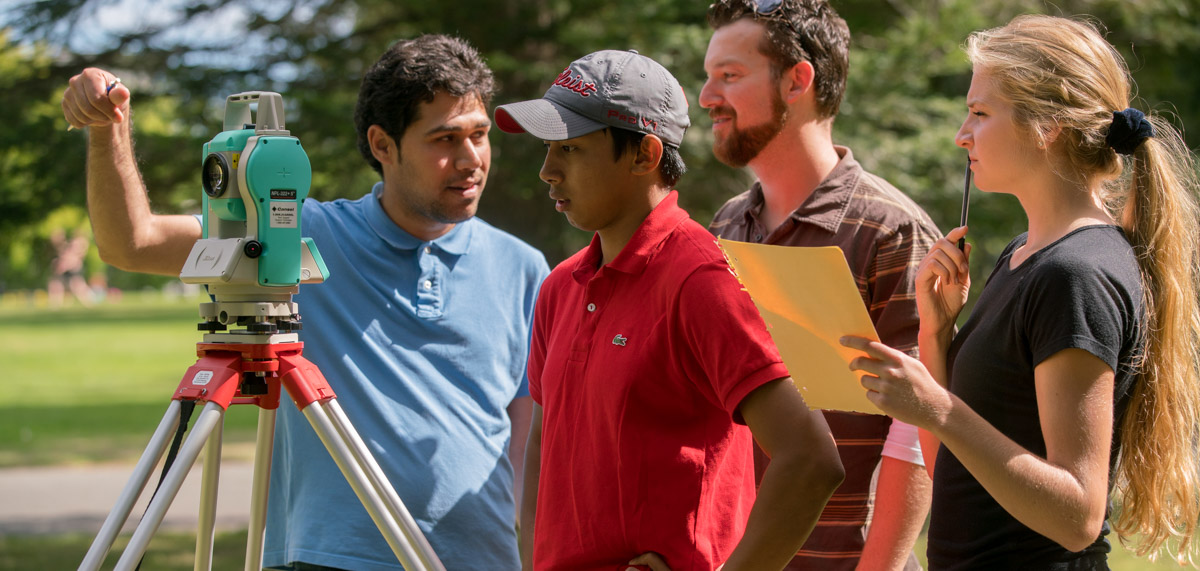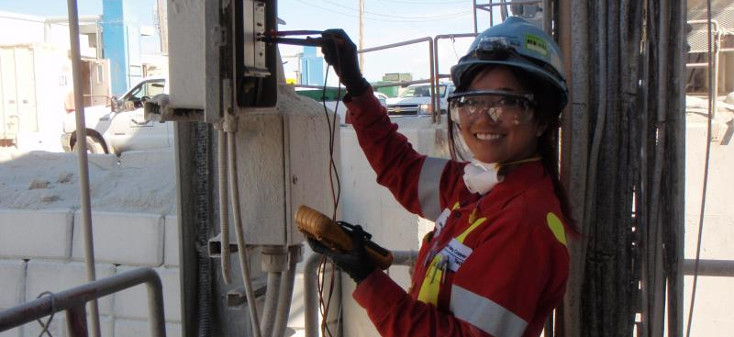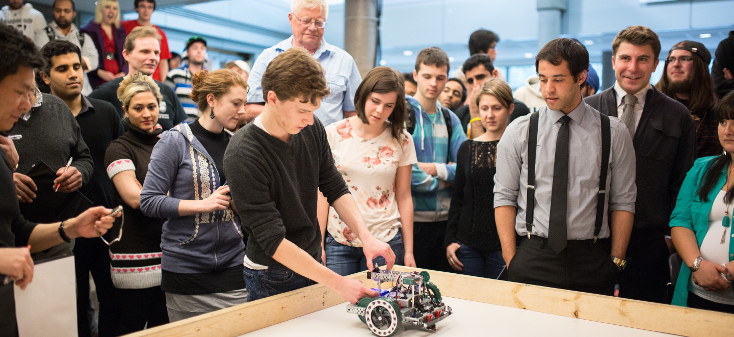 Whether you're new to UVic or want to know how you can get more involved, we're here to help.
Academic success
If you need help selecting courses, check out our program planning documents.
Our academic advisors can help you understand program requirements, adjust your course load, and answer any academic or resource questions you might have.
Career success
Learn more about the co-op process and get career advice.