Future students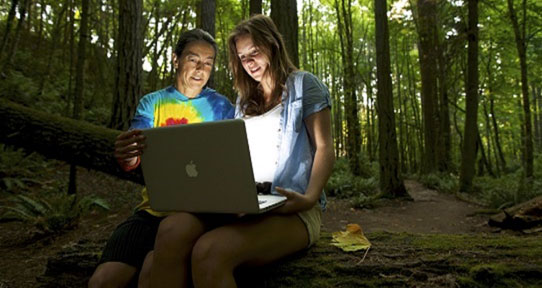 About computer science
Aspects of computer science are found almost everywhere.
Turn on the computer and an operating systems boots up.  Open a web browser and use a search engine to find the latest news.  Use an internet application to chat with friends.
This is all made possible by computer science.
Working in a wide range of fields, computer scientists study how computing devices can help people work together to integrate technologies and solve problems relevant to science and society.
Computer scientists use their problem-solving skills to work in music, finance, aviation, health care, media, and almost every other industry.
Computer science is often an interdisciplinary effort, and there are more people working in computer science today than ever before. As an ever-expanding field of study, computer science gives students exceptional career prospects.
Computer science can make your career goals a reality.