Engage in research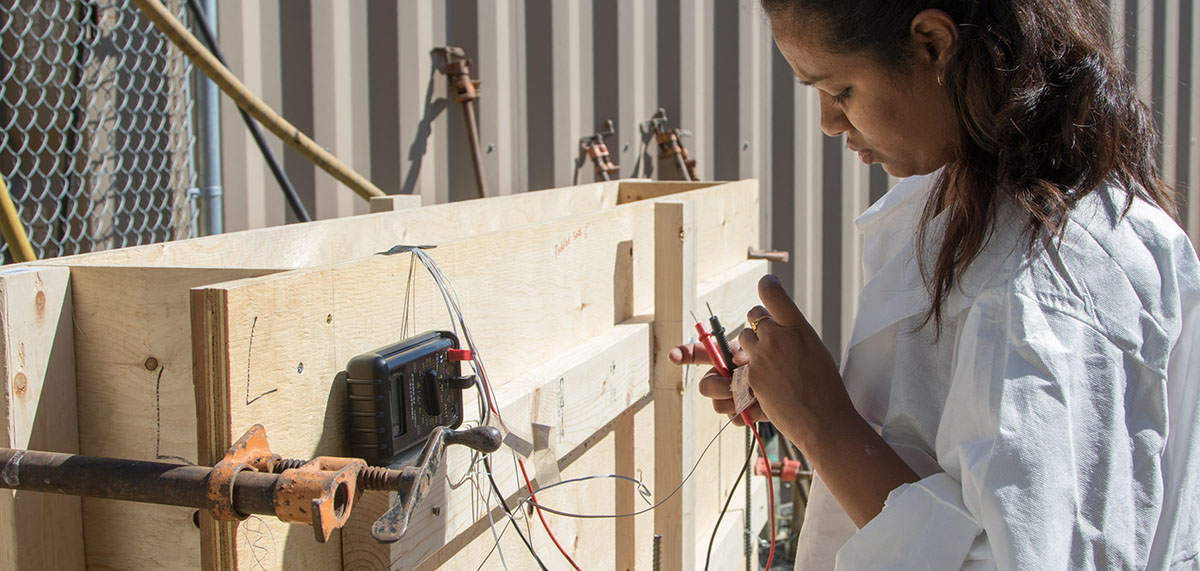 Undergraduate research options
As an undergraduate student in the civil engineering program you'll have exciting opportunities to participate in research projects.  
You could find yourself doing research during a co-op term, and you'll be regularly exposed to the latest in research as many of our top researchers, throughout the faculty, teach first- and second-year classes.  
Explore the cutting-edge research areas in the department
.