Current students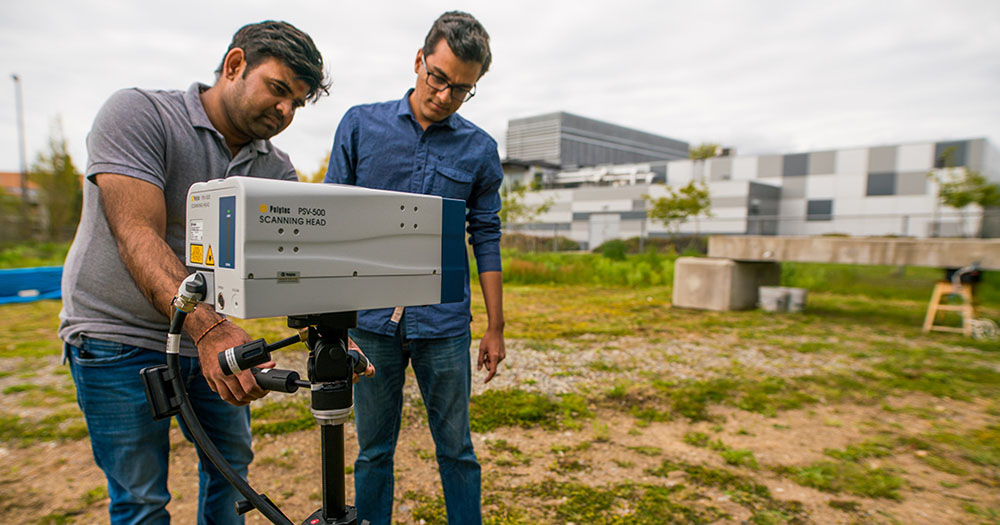 Whether you're looking for course information or wondering what's happening in research, it's all here for you.
If you can't find what you're looking for, check the main UVic site's list of student resources.
New to the faculty? Check this page on the main engineering site for resources for newly accepted students.