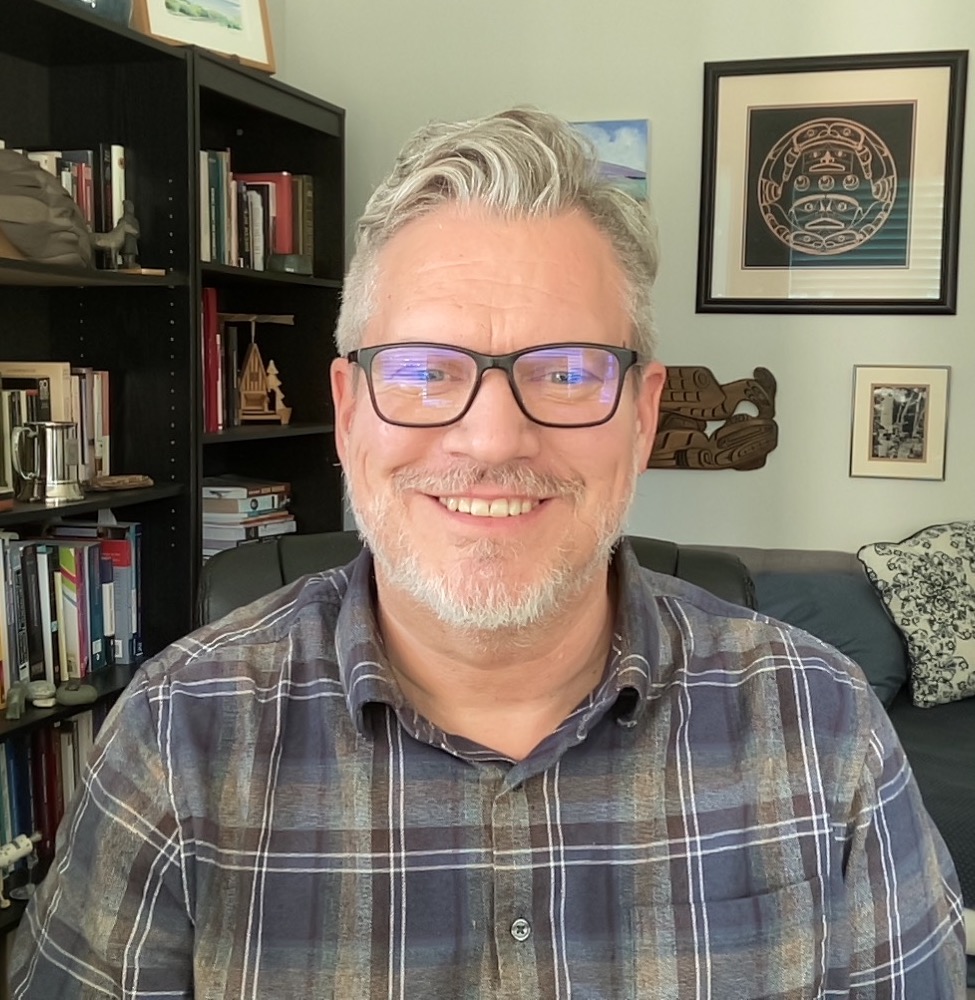 Position
Associate Professor, Language & Literacy, Curriculum Studies
Curriculum and Instruction
Status
Contact
Credentials
PhD (Language & Literacy Secondary Education) University of Alberta, MEd (Language & Literacy Curriculum Studies) University of Saskatchewan, BEd (Secondary Education) University of Saskatchewan, BA (English Literature) University of Saskatchewan
Literacy teaching and learning

21st century literacies

Curriculum theory and design

Young adult literature and media

Libraries/learning commons

Critical literacy

iPads and eReaders

Qualitative research
My research focuses on the impact of changing textual ecologies, particularly shifts in the book, on teaching and learning in our digital age.
I teach at the undergraduate and graduate levels in Language and Literacy and Curriculum Studies including young adult literature, expanding notions of text, multiliteracies across the curriculum, and critical curricular discourses.
I've recently completed a 5-year term as Associate Dean of Undergraduate Programs in the Faculty of Education. I'm presently on administrative leave, and continue critical literacy research and University service.
Research:

Co-applicant and researcher on SSHRC-funded research project: Narrative Art and Visual Storytelling in Holocaust and Human Rights Education;
PI  and co-chair for Strategic Enrolment Management research project: Including Students' Voices to Improve UVic Academic Advising;
Co-investigator on research project entitled Credibility of Resources Encountered Online;
In process of developing further research into young peoples' use of cell phones and the impact of digital-based reading."
Graduate Students:
I continue to supervise, co-supervise and serve on various EDCI and Interdisciplinary students' PhD and MA committees in the areas of Holocaust and Human Rights Education; Literacy and Curriculum Studies"
International Peer Reviewed

Nahachewsky, J. and Liu, S. (In preparation for submission) Changing Reading for Changin Lives Understanding the Digital Reading Experiences of Canadian Youth. Journal of Adolescent & Adult Literacy
Nahachewsky, J. and Liu, S. (In preparation for submission) Beyond Memes: Adolescents' Experiences of Cell-Phone Based Reading. Reading Research Quarterly
National Peer Reviewed

Nahachewsky, J. (in draft) The Garden Growing on Without Us: Metaphors of Curriculum in a Time of Pandemic Distancing. Journal of the Canadian Association for Curriculum Studies.
Co-edited Book
Nahachewsky, J. & Johnson, I. (Eds.). (2009). Beyond 'presentism': Re-imaginging the historical, personal and social places of curriculum. Rotterdam, The Netherlands: SensePublishers.