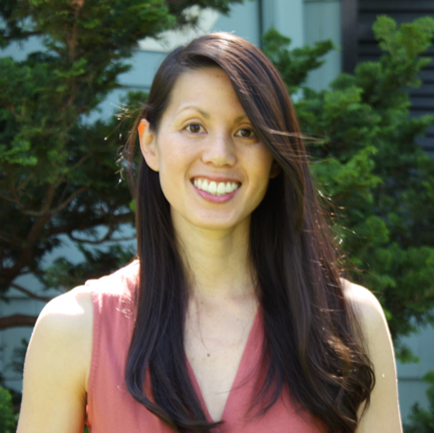 Title of talk:
Greener Solvents Across the Life Cycle
Talk Abstract:
Solvents are an often overlooked yet indispensable aspect of chemical reactions and processing. The solvation effect is often described as a means to achieve better reactions or extractions, and the solvent is listed as a by-stander to the overall process. However, these by-standers can make up a large portion of process waste and/or energy consumption for recovery. Additionally, solvents often have negative and serious environment, health, and safety impacts associated with their use and disposal. Improving solvent consumption and reuse/recycle has the opportunity to greatly decrease the negative impacts associated with solvent use and overall process waste.

This talk will explore different design opportunities to improve solvent sustainability across various life cycle stages. First green solvent selection guides will be re-evaluated considering the end-of-life impacts associated with solvent reuse and disposal. The ability to readily reuse a solvent in a process significantly decreases the overall process energy demand. These impacts have important implications for how green solvents are chosen for use within an actual process. Next, neoteric solvents, supercritical carbon dioxide (scCO2) and switchable hydrophilicity solvents (SHS) will be explored with examples of how their tunable properties can improve their use and process performance.
Speaker bio:
Dr. Lindsay Soh is an associate professor and Department Head of chemical engineering at Lafayette College. She received her Ph.D. in chemical and environmental engineering at Yale University and her B.S. in environmental engineering science from UC Berkeley. Dr. Soh's research broadly focuses on the use of green engineering for the creation of more sustainable process and biomass derived products. Much of her current research utilizes green solvents for improving biobased processes including for the production of fuels, value-added chemicals, and polymers. Dr. Soh is also deeply committed to undergraduate education; her overall teaching goal is to infuse sustainability throughout the engineering curriculum. She was named the and the Kate and Walter A. Scott Scholar in Engineering in 2016 and received a 2020 Henry Dreyfus Teacher-Scholar award in recognition of her excellence and deep commitment to education and scholarship with undergraduate students