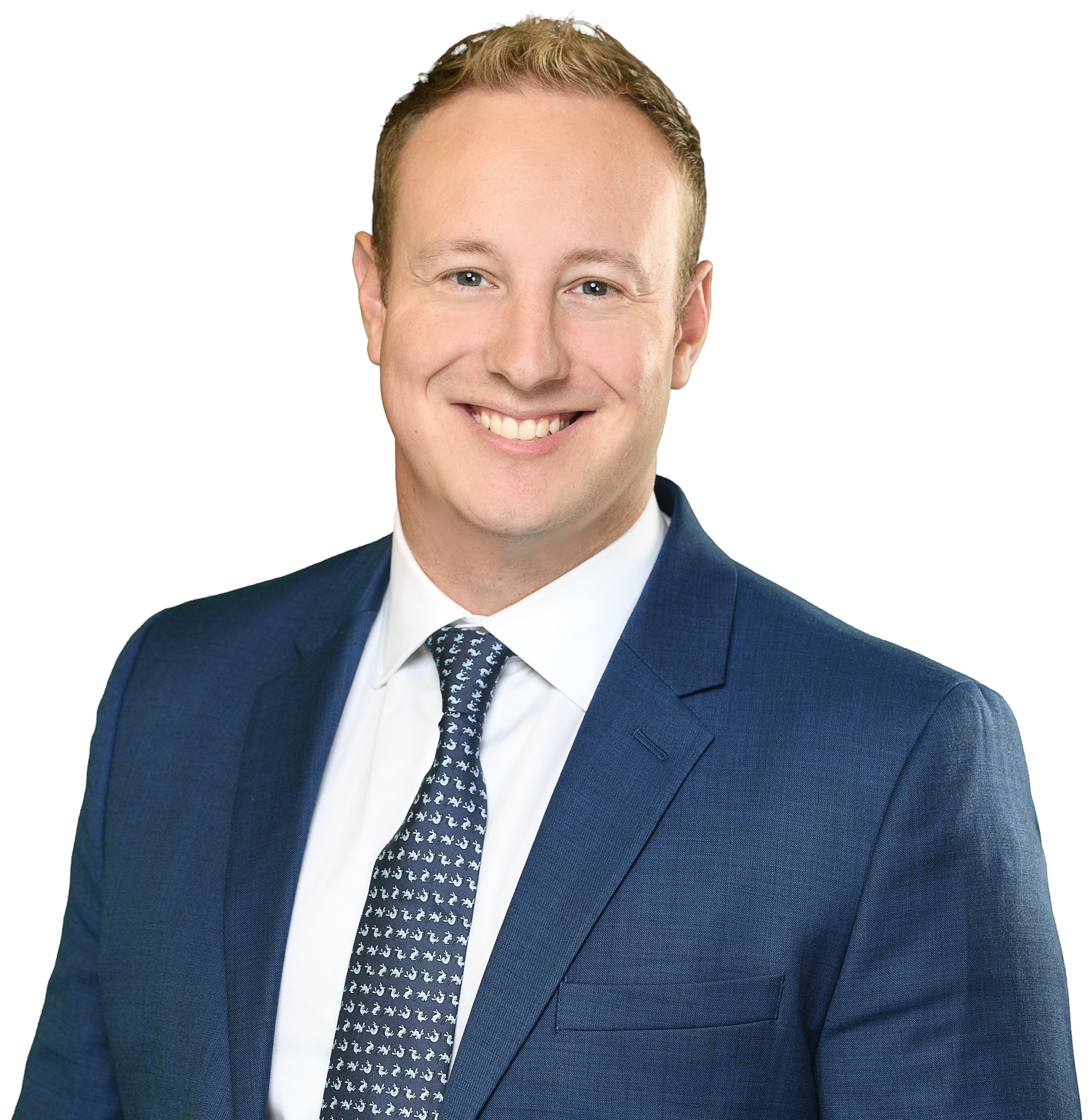 Title of talk:

Research on Hollow Structural Sections in Canada
Speaker bio:
Dr. Kyle Tousignant is an Assistant Professor in the Civil and Resource Engineering Department at Dalhousie University. His research interests lie primarily in the field of steel structures, including member, connection and system behaviour, design, and construction. His past research activity has included the development of design rules for hollow structural section connections and fillet welds, which have been incorporated into Canadian and American national steel design standards. Dr. Tousignant is the recipient
of the 2019 International Symposium on Tubular Structures Young Researcher Award, the 2019 Canadian Institute of Steel Construction H.A. Krentz Research Award, and the 2018 International Institute of Welding Henry Granjon Prize.