Student Wellness Centre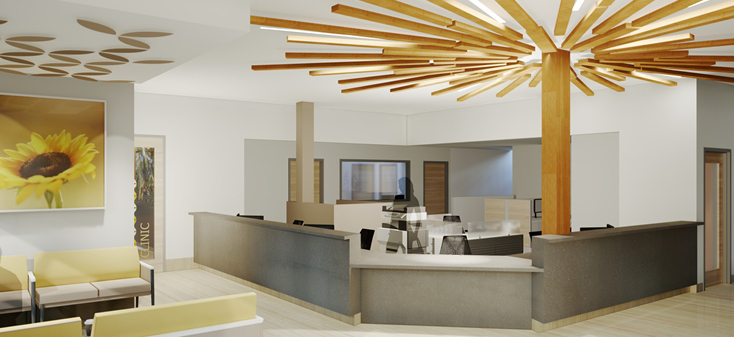 Opening Summer 2020
The Student Wellness Centre (SWC) is made up of Counselling, Health and Multifaith. The SWC aims to provide holistic care to support UVic students' wellbeing: emotionally, physically and spiritually. The SWC team includes counsellors, doctors, nurses, psychiatrists, administrative staff, chaplains and other practitioners.
Counselling and Health will be located at the Health and Wellness Building (formerly the Technology Enterprise Facility). They will offer same-day and pre-booked appointments Monday-Friday for UVic students.
Multifaith offers a range of community, spiritual and faith programming - everything from prayer, meditation and yoga to a weekly Pet Café with friendly therapy dogs. Multifaith is located at the Multifaith Centre.
Stay tuned for the SWC opening date – until then Counselling can be accessed at the University Centre and Health is located at the Jack Petersen Clinic.