Plan and resource a video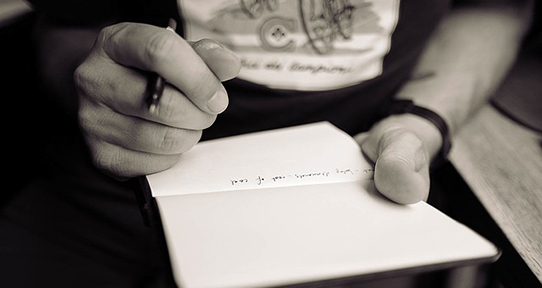 Whether you're looking to create a video for an event, a social media post, a casual interview, or an instructional video, we're here to help.
If you want to create a video celebrating significant announcements or achievements that highlight UVic's key Edge messaging, we will help you apply for strategic base budget funding.
No matter your project, your first step is to contact the video production coordinator.
Contact us to get started
The Video Production and Web Design Coordinator can help you:
Sign up for a video workshop
Fill out a creative brief to guide your project
Plan and resource a video shoot
Hire a contractor from our list of preferred suppliers, if necessary
Produce a script or outline
Edit your video, adding bumpers and end screens
Walk you through the copyright process
Share your video (on social media and other channels)
Recommendations will be made based on your project, available resources and budget.