Tours and visits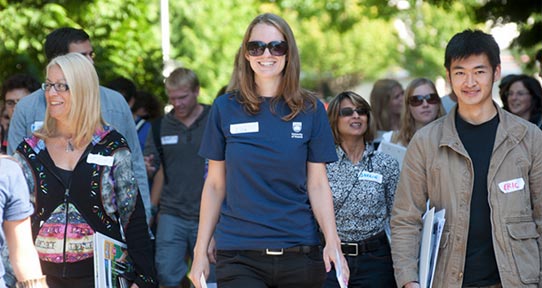 Seeing truly is believing when it comes to getting a feel for UVic and our community. Whether you're an island local or visiting from overseas, we encourage you to check out what's going on at UVic.
If you have questions or would like more information, please contact the UVic Welcome Centre.
NOTICE: The University Centre atrium is currently under renovation. Please follow the signs to access the Welcome Centre and other services.