Orientation for New Faculty & Librarians and Orientation for New Academic Leaders (by invitation only)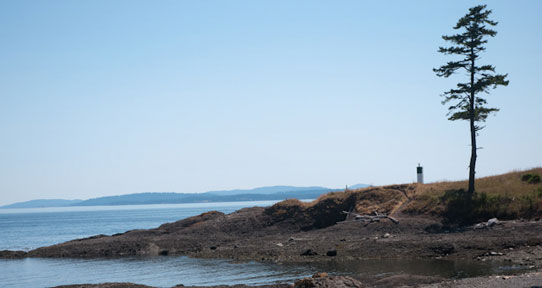 Orientation for New Faculty and Librarians: VPAC is hosting a two day orientation program for New Faculty and Librarians on August 24 & 25, 2016. This is an opportunity to meet and network with other new  colleagues across campus and to hear in-depth information on a variety of administrative processes and procedures. For more information, please email vpacgen@uvic.ca.
Oreintation for New Academic Leaders is an orientation program held August 23, 2016 for new academic leaders to UVic. For more information, please contact vacgen@uvic.ca.
Materials for the 2016 Orientation
Teaching Resources
Research Resources
University Systems Resources
UVic Libraries
University of Victoria Libraries are committed to providing the resources and expert services that will help you achieve success in your academic pursuits. See our Information for Faculty page http://www.uvic.ca/library/use/info/faculty/index.php  for more information about us and the many resources and services available to you.
Other links of interest:
Personal Resources