University Systems webisodes
We can help with that...
University Systems is pleased to provide a series of webisodes designed to help students, faculty, and staff understand more about our services. Select one of our videos from the image below to learn more.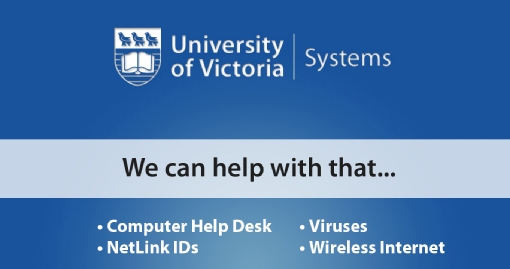 Special thanks to Media Services for assisting with the equipment, production, and editing of the "We can help with that..." webisode series.
The Video on Demand self-help wizard was used to convert these videos to web format.