About University Systems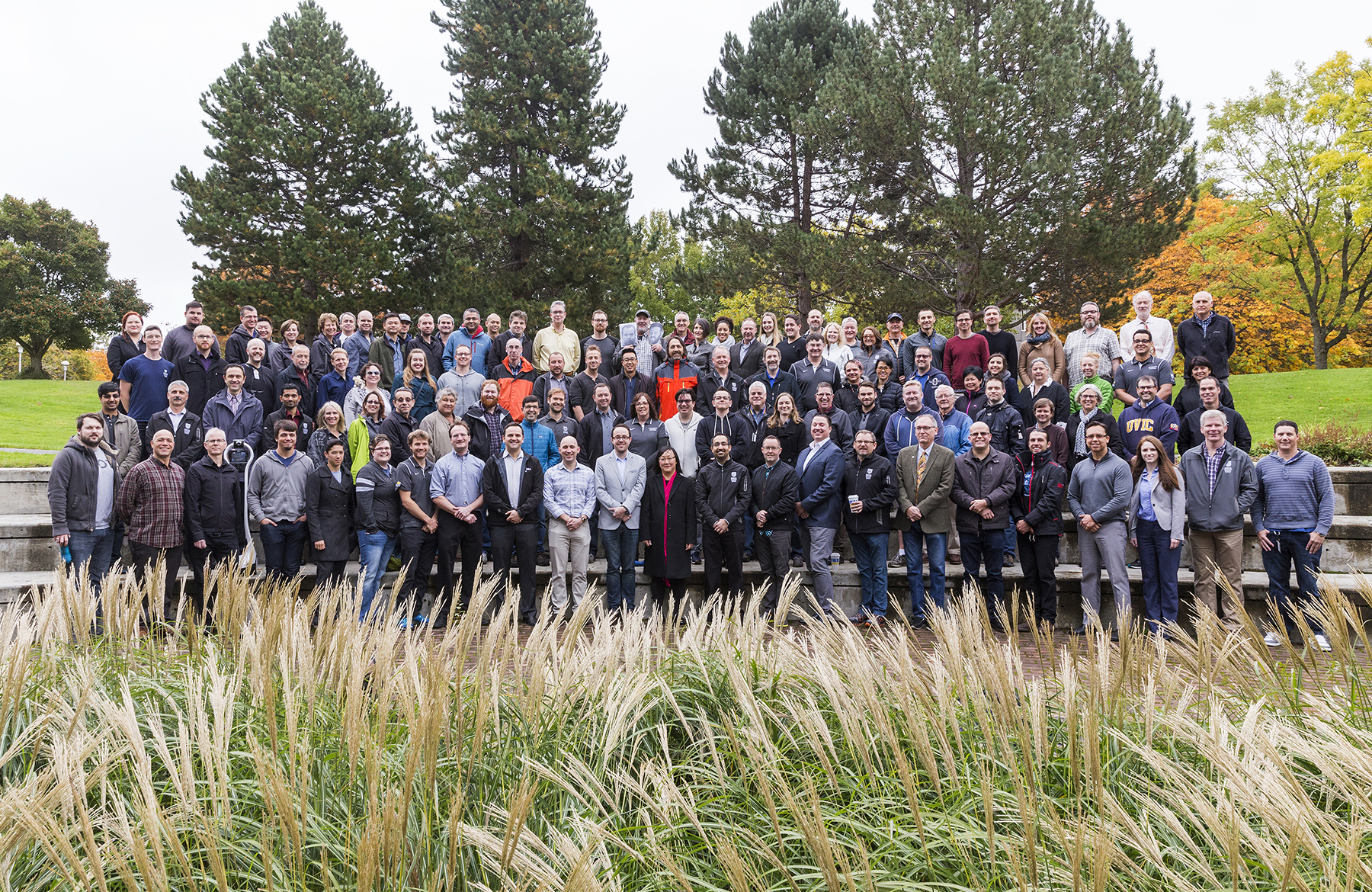 Over the past several years we have witnessed continuous growth in the use of information systems in higher education. These systems permeate every aspect of university life. Research, learning, teaching, and administration all expect and demand technology support. Every member of the campus community, from potential student applicants to tenured faculty to operating staff, is impacted in a multitude of ways. There are continuous changes to these systems and the value we derive from them is only limited by the scope of our imagination.
Vision statement
We will be the very best provider of information systems in the entire Canadian university community.
Strategic plan
View the University Systems Strategic Plan.
Governance
The objective of information systems governance is to create a set of end-to-end processes that define roles and responsibilities, and create a practical and actionable mechanism for institutional decision-making.
View the Information Systems Governance White Paper.
View the 2010 Update to the Information Systems Governance.
Organization
View the University Systems Organizational Chart.
Better practices for email
Read our Better Practices for Email recommendations.
Map of facilities