Staff
Our staff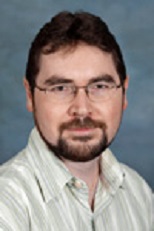 Director
Centre for Youth and Society
Office: UH3 Rm 103c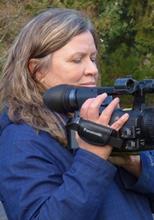 Tricia Roche
Associate Director
Centre for Youth and Society
Tricia brings over 20 years of experience in community development with local, national and international non-profit and civil society organizations to the University of Victoria. She has a background in research facilitation, youth outreach and engagement, and campus-community partnership development. Tricia holds a MA in Human Rights from McGill University and a BA in International Relations from UBC. She has experience working in West Africa, Central America and the Philippines. Passionate about the capacities of young people in our society, Tricia weaves a commitment to front line youth and family practitioners with her interests in research and policy articulation. She has co-authored several publications on community engaged research with youth.
Office: UH3 Rm 105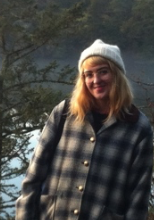 Allison Murphy
Centre Research Assistant
Allison is a second year MA student in English literature. She has over three years experience working and volunteering in community-based organizations. Allison's research interests include youth mental health and anxiety, building an intersectional feminist approach to digital culture, and fostering compassionate dialogue around issues of consent and sexual assault.
Office: UH3, Rm 104
Our research assistants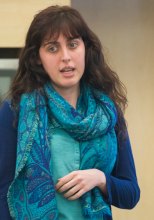 Fanie Collardeau
Graduate Research Assitant
Clinical Psychology
Fanie is in her first year of the doctoral program in Clinical Psychology. She worked as a research assistant in the PeriNatal Anxiety Lab and the Families in Motion Lab before joining the CFYS team. Her research interests include attachment, family transitions and romantic relationships in young adulthood.
Emily Comeau
Graduate Research Assistant
Linguistics
Emily is currently working on her MA in Linguistics at UVic, where she is researching the role of literacy/literacies in community-based Indigenous language revitalization, and the decolonization of language education. In addition to her work as a Research Assistant and as a Teaching Assistant, Emily is also working as the Teaching Assistant Consultant in the UVic Linguistics department for the 2016-2017 academic year, developing programming for LING TA professional development, support, and peer mentorship.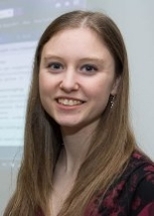 Jessica Cumming
Graduate Research Assistant
Educational Psychology and Leadership Studies
Jess is a second-year Masters student in the department of Counselling Psychology at Uvic. She has been involved in many qualitative projects on a variety of topics pertaining to youth including cultural identity, transitions to work, and mental health. Jess's graduate thesis research focuses on the experience of young women who have been hospitalized for Anorexia Nervosa. She is currently completing a practicum at the Fraser South Eating Disorders program.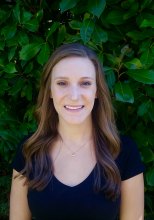 Shana Girard
Graduate Research Assistant
Counselling psychology
Shana graduated from the University of Victoria with a BSc in psychology and is now a graduate student in the counselling psychology program. Her interests include: Child and youth mental health, and adolescents and emerging adulthood in transition. Shana also has experience working at BC francophone schools as a school counsellor and behaviour interventionist.
Jen Poole
Graduate Research Assitant
Education
Jen Poole is a Ph.D. student in Educational Psychology. Her research will involve looking at the Beginning Teachers Study data collected on preservice teachers' efficacy at the end of their preservice programs, and identifying the characteristics of the preservice programs that lead to a stronger sense of teacher efficacy. Jen began her career as a classroom teacher in 2001, and has since worked in various capacities supporting student success. She is pleased to join CFYS and the BTS team as a Research Assistant working on the Knowledge Mobilization aspect of the project.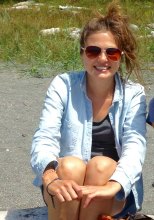 Jessica Sahlstrom
Graduate Research Assistant
Child and Youth Care
Jessica is a graduate student in the department of Child and Youth Care, focusing on topics in dis/ability studies. She intends to conduct a collaborative arts-based qualitative study with support workers who provide front-line services to children and youth with a non-verbal label. For the last two years, Jessica has worked as a support worker and job coach for a family-governed organization that provides transitional services to young adults with intellectual disabilities. She currently provides respite for a young kiddo with Cerebral Palsy, and volunteers with youth groups in the Victoria area. Jessica intends to grow her practice and research in the area of transitions, specifically for youth with dis/abilities.