The globe in perspective
Research for a secure, sustainable and equitable world
Housed at the University of Victoria, the Centre for Global Studies was founded in 1998. Building on the University's existing base on interdisciplinary expertise, the CFGS is uniquely poised to bridge academic research and student mentoring with knowledge mobilization and effective community engagement.
The CFGS strives to produce quality and practical research with tangible benefits to both the local community and internationally.
The CFGS has a rich history of producing cutting edge research and disseminating it in concise and accessible ways for both policy makers and the wider community.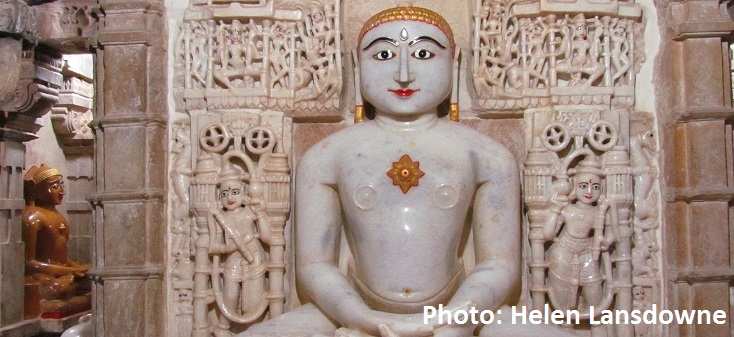 We are currently accepting applications for the Harold Coward India Research fellowship for the 2015-2016 academic year.
The University of Victoria invites applications from faculty, senior doctoral and post-doctoral students at Indian universities for a visiting research fellowship in Victoria between June and December of 2015. The successful candidate will be affiliated with the Centre for Studies in Religion and Society (CSRS), the Centre for Asia-Pacific Initiatives (CAPI) and the Centre for Global Studies (CFGS).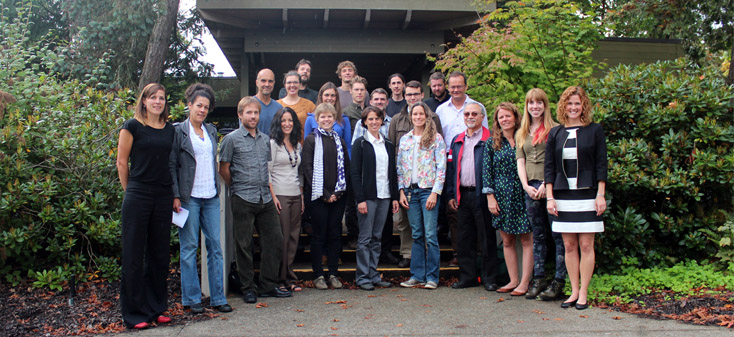 View our staff, fellow, associate fellow and alumni profiles to find experts on:
International and comparative politics
Water policy and ecological governance
Biocultural diversity and community health
Constitutional law and dispute resolution
International law and international relations
International development
Social and political thought
Peacekeeping, peacebuilding and post-conflict reconstruction, and more...