The globe in perspective
Research for a secure, sustainable and equitable world
Housed at the University of Victoria, the Centre for Global Studies was founded in 1998. Building on the University's existing base on interdisciplinary expertise, the CFGS is uniquely poised to bridge academic research and student mentoring with knowledge mobilization and effective community engagement.
The CFGS strives to produce quality and practical research with tangible benefits to both the local community and internationally.
The CFGS has a rich history of producing cutting edge research and disseminating it in concise and accessible ways for both policy makers and the wider community.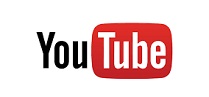 The CFGS hosts events on campus all year round where we discuss important issues happening all over the globe. Many of our events are recorded so that we can share them with a broader audience.
Missed one of our events? Check out our YouTube channel to be a part of the action.
This year the Centre for Global Studies, &The European Union Centre of Excellence (EUCE) & as part of The History Department's "World Affairs in Historical Perspective" Series, oraganised a panel discussion with a group of UVIC scholars on the topic " Understanding the Refugee Crisis: The Canadian Response" .
To view the event video please click here .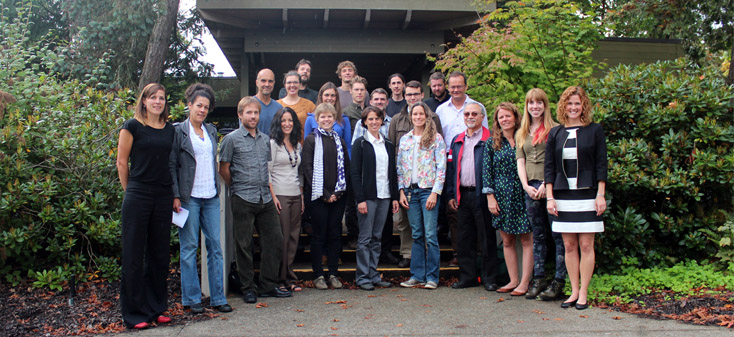 View our staff, fellow, associate fellow and alumni profiles to find experts on:
International and comparative politics
Water policy and ecological governance
Biocultural diversity and community health
Constitutional law and dispute resolution
International law and international relations
International development
Social and political thought
Peacekeeping, peacebuilding and post-conflict reconstruction, and more...