International connections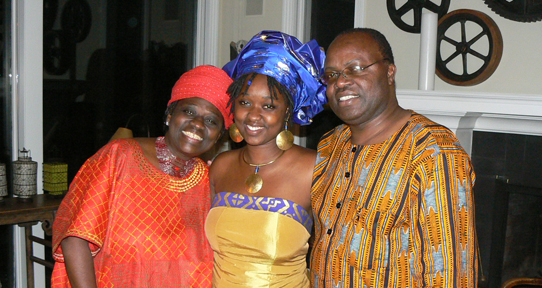 A global community
The School of Child and Youth Care is part of a global community of child and youth care practice and scholarship.
We have contributed to the international study and practice of child and youth care through educational and research collaborations. International scholars are invited to contribute to our peer–reviewed online journal: "International Journal of Child, Youth and Family Studies." We have also enjoyed the benefits of visiting scholars and students from diverse international backgrounds.
Leslie Butt (CAPI and Pacific and Asian Studies Department) and Jessica Ball (Child and Youth Care) have received a two-year Insight Development Grant from SSHRC to carry out research in Southeast Asia on undocumented migrant families. The project, entitled Stateless Children, Parents and Undocumented Migration: An Indonesian Pilot Study, will form part of CAPI's Migration and Mobility program. CAPI will help with the logistics of coordinating research activities in Indonesia and Malaysia among the Bugis migrant community who regularly travel between the two countries.
As a student, you may enjoy exciting international learning activities through our advanced practicum course.