UVic Careers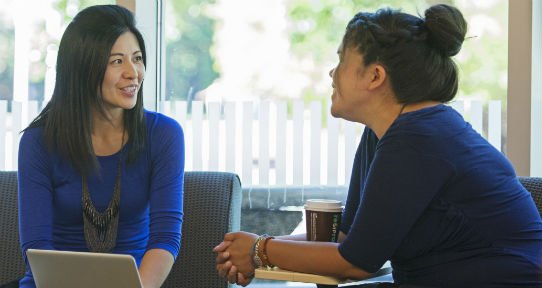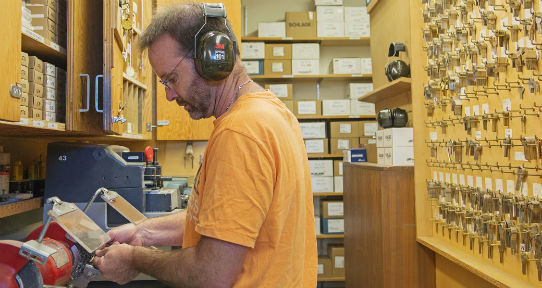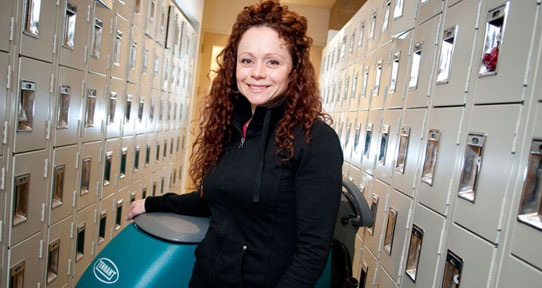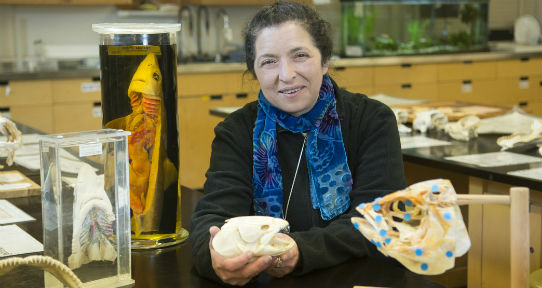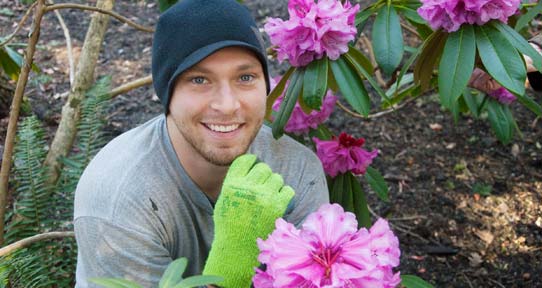 When you work at UVic you become part of a community in a campus setting that offers faculty, staff and their families access to all of its social, athletic and cultural amenities. Our campus is unsurpassed for its gardens, trails, green space and an overall environment that promotes engagement and healthful work-life choices.
We hope you'll come to UVic to grow, to make an impact, and to stay.
Job postings
The Human Resources UVic Careers site lists positions for office, technical, child care, trades, hospitality, grounds and other support positions.
The Human Resources UVic Careers site lists positions for directors, managers and professional staff.
The casual support staff section provides casual support during short-term absences such as vacations, illness, etc.
Secondment Opportunity
Representing UVic at the United Way
(Temporary August 24 – December 11, 2015)
(Application Deadline:  June 4, 2015)
UVic is inviting applications from across campus to select a staff member who is interested in assisting with the Greater Victoria United Way fundraising campaign this fall as UVic's "loaned representative" to the 2015 campaign.
Important information for departments: The sponsoring department remains responsible for the cost of the employee's salary/benefits for the duration of the secondment and authorizing departmental signatures are required for the secondment agreement to be implemented. The sponsoring department will be provided with access to funding to hire a co-op student or other temporary replacement staff during the period of the secondment.
Important information for interested staff: The secondment is open to all UVic employee groups. Departmental approval (verbal) is required on application. Please check the Human Resources website for the full job description and carefully consider the requirements of the position (duties, responsibilities, qualifications – including driver's license and vehicle). Applications should include contact details of the supervisor or manager providing departmental approval (relevant budget authorization required). Applications should be sent to Joy Davis, Director, or Sandra Crowe, Administrative Coordinator, Community Relations via email (commrel@uvic.ca) and no later than June 4. The successful candidate will be selected by a committee comprised of UVic and United Way representatives.
Please review the full job description for further details.
Any parties requiring additional information should contact Joy Davis, Director, or Sandra Crowe, Administrative Coordinator, in Community Relations at commrel@uvic.ca or by telephone at (250) 472-5048.