May 23, 2017 - Media release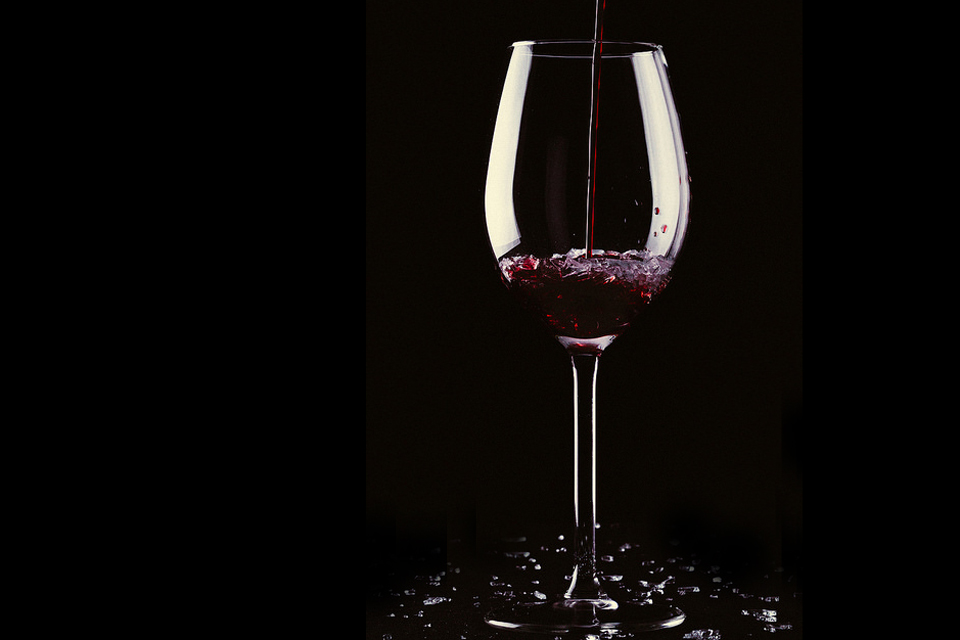 Over the years, a number of studies have shown that adults who drink moderately have lower heart disease rates than non-drinkers. But a new paper led by scientists at the UVic's Centre for Addictions Research provides grounds for a healthy skepticism around the idea that moderate drinking is good for you.
Read more: Does moderate drinking really do the heart good? Probably not.