Lansdowne - Ravenhill (RRA)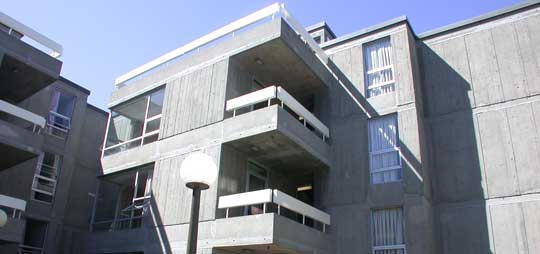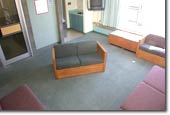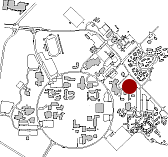 Built in 1969, the Ravenhill residence is part of the Lansdowne complex. With 24 single rooms and 12 double rooms, Ravenhill is home to 48 students each year.
Alice Ravenhill (1859 - 1954) settled in B.C. in 1910. She became an active organizer of Women's Institutes and developed a keen interest in Aboriginal culture. Her well-known book , Native Tribes of British Columbia, was published in 1938.
The Lansdowne complex is named in honour of the Lansdowne campus where UVic's predecessor, Victoria College, offered classes from 1946 to 1963. Today that campus is home to Camosun College. The Lansdowne residences consist of six four-storey buildings that house a total of 280 students in single and double rooms.