McGill - Hugh Stephen (RHS)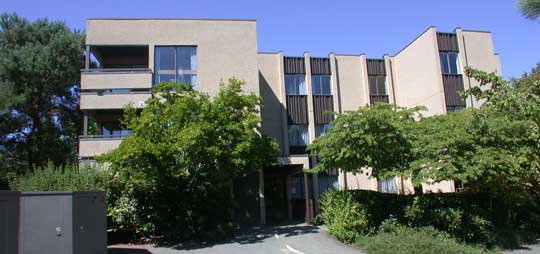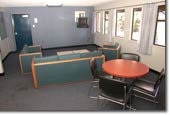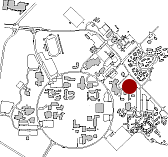 The Hugh Stephen residence was built in 1981 as part of the three-building McGill complex. This single-student residence houses 59 students.

The building is named for Hugh R. Stephen, who settled in Victoria in the 1930s and went on to become a prominent businessman active in civic and community affairs. Stephen was Mayor of Victoria from 1966 to 1969 and chair of the Capital Region Board. He was also chair of UVic's Board of Governors from 1979 to 1982.
The McGill complex was named in honour of McGill University, which was affiliated with Victoria College from 1903 to 1915. Its three residences accommodate 180 students in single rooms.