Landsdowne - Hodges (RHO)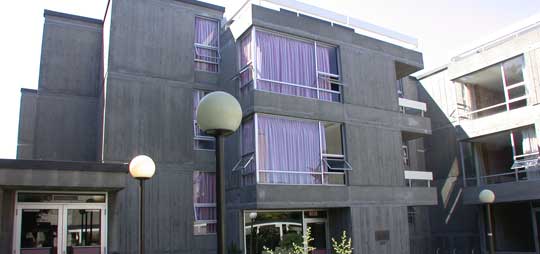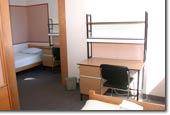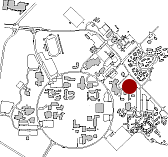 Built in 1969, the Hodges residence is part of the Lansdowne complex. With 24 single rooms and 12 double rooms, Hodges is home to 48 students each year.
Nancy Hodges (1888 - 1969) was a columnist for the Victoria Times. She was keenly interested in politics and was elected as a Liberal MLA for Victoria in 1941 where she served until 1953. In 1949, she became the speaker of the BC Legislature, the first woman speaker in the Commonwealth.
The Lansdowne complex is named in honour of the Lansdowne campus where UVic's predecessor, Victoria College, offered classes from 1946 to 1963. Today that campus is home to Camosun College. The Lansdowne residences consist of six four-storey buildings that house a total of 280 students in single and double rooms.