Gordon Head - R. Haig Brown (RHB)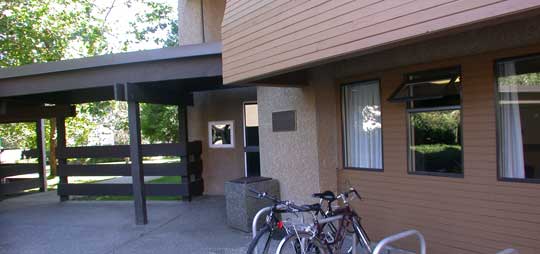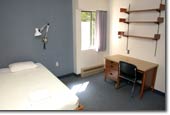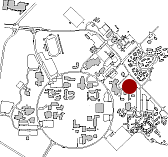 The R. Haig Brown residence was constructed in 1978 as part of the Gordon Head residence complex. This single-student residence houses 100 students.

Roderick L. Haig-Brown (1908 - 1976) was a chancellor of UVic from 1970 to 1972. Haig-Brown was a Magistrate and Judge of the Provincial Court of B.C. He was well known for his books on fly fishing and angling as well as for his concern for Canada's natural environment.
UVic's Gordon Head residence complex is named after a 120-acre plot of farmland that was acquired by Victoria College in 1959 as the future site of its campus. The area had previously been used as the World War II Gordon Head Army Camp and as a private airfield. The first sod was turned in 1960 and today the Gordon Head area is home to the University of Victoria. The four Gordon Head Residences accomodate 404 students in single rooms.