Craigdarroch - David Thompson (RDT)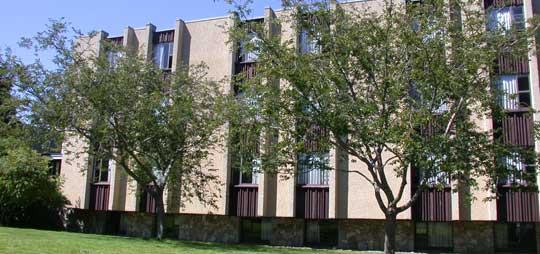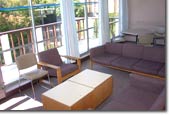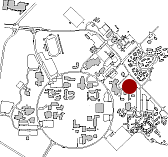 The David Thompson residence was built in 1967 as part of the Craigdarroch residence complex. Originally a men's residence, the four-storey building is now home to men and women, with seven single rooms and 39 double rooms.
David Thompson (1770 - 1857) established the first trading post on the Columbia River and was the first European man to travel the full length of that river. The Thompson River is also named in his honour.
The Craigdarroch residence complex is named for Craigdarroch Castle, the former Robert Dunsmuir mansion that was home to UVic's predecessor Victoria College, from 1921-1946. There are four residences in the complex: The Emily Carr and Margaret Newton halls were built in the summer of 1964 as women's residences, followed by the Arthur Currie and David Thompson halls in 1967.