Faculties and divisions
Faculties and divisions at UVic
Peter B. Gustavson School of Business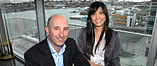 The world looks different from here.
Faculty of Education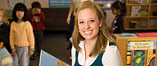 Learning transforms.
Faculty of Engineering      

Help invent the future.
Faculty of Fine Arts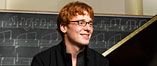 Express your unique view of the world through art.
Faculty of
Human & Social Development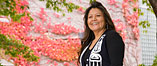 Our graduates help strengthen society.
Faculty of
Humanities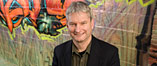 Committed to the critical understanding of human thought, culture and society.
Faculty of
Science          
Quality education and exciting research training.
Faculty of
Social Sciences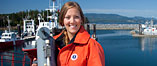 Study all aspects of society.
Faculty of Law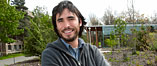 Consistently ranked one of Canada's finest law schools.