Parent and family support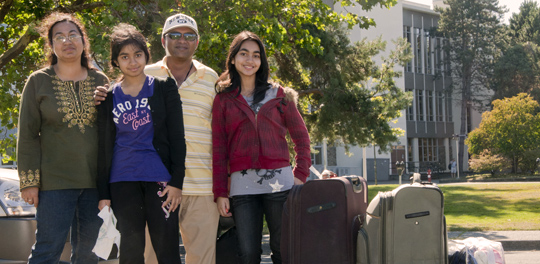 Your son or daughter is about to embark on an exciting academic journey. At UVic, we know that it's important for you to feel connected to that experience.
We want you to know all about our top-rated academic programs, our outstanding opportunities for involvement, and the many ways we provide your student with support, from finance management to academic and career planning.