BA (Recreation and health education) co-op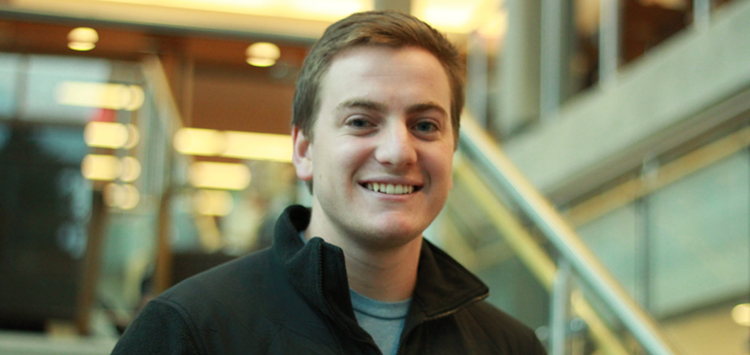 You apply to BA (Recreation and Health Education) Co-op program before January 31 each year. If you're accepted into UVic's Recreation and Health Education program, you'll be automatically enrolled in co-op. You'll gain practical experience that will help you prepare to plan, implement, evaluate and supervise recreation, sport, fitness and health promotion policies and programs. Go to How to Apply for details on how to apply. 
You'll alternate your academic studies with paid work experience related to:
healthy lifestyle behaviours across the lifespan;
development and management of community programs;
support for folks who are marginalized; and
implementation and services contributing to our quality of life.
How many work terms will you complete?
You'll complete four work terms to graduate with co-op designation.
Who will you work for?
That depends on you! You can apply to posted co-op jobs or arrange your own work term by approaching an employer & discussing your options with the co-op coordinator. Want to travel the world while you work? Apply for a job with one of our international employers, or find a job with an organization elsewhere in Canada. As a recreation and health education student, you could work for:
municipal recreation departments;
provincial ministries;
rehabilitation centres;
outdoor education centres;
community schools;
therapeutic programs;
sport organizations;
fitness and wellness programs;
educational institutions;
residences for seniors;
residential and day camps for children and youth; and
many other leisure, rehabilitation, health, wellness and fitness organizations.
What courses will you take?
Students in the RHED program undertake a core of academic courses, including:
Foundations of Leisure;
Recreation Delivery Systems;
Program Planning;
Leadership Methods;
Community and Population Health;
Human Wellness and Potential
Prescription of Exercise; and
Public Administration.
Assistance
The following people are available to assist you with questions related to undergraduate or graduate co-operative education. You can find more specific information about co-operative education on the EPHE Co-operative Education and Career Services webpage and on the Co-operative Education and Career Services website.
Coordinator
Ms. Nancy Reed
Phone: 250-472-4690
Email: Nancy Reed
Administrative Assistant
Phone: 250-721-8390
Fax: 250-472-4944
Email: EPHE Co-op