Co-operative education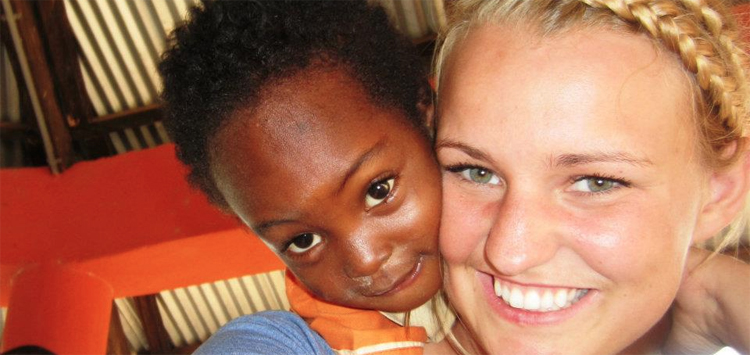 Put your learning into motion
At the University of Victoria (UVic), learning extends beyond the classroom. Our co-operative education program (co-op) lets you gain relevant work experience by alternating terms in class with paid work terms in jobs related to your field of study. Co-op is collaborative—students, employers and the university all play a part.
Undertaking co-op in the School of Exercise Science, Physical and Health Education program (EPHE) helps prepare you to thrive in the fields of wellness, health promotion, physical rehabilitation, exercise, coaching and health education. The EPHE Co-op and Career office administers several different co-op programs, including:
What are the benefits of the UVic Co-op program?
Through co-op, you can:
enhance your academic studies;
establish valuable connections in your field;
benefit from personal guidance from co-op coordinators;
explore job opportunities with employers in Canada and around the world;
reflect on your work experience to understand your strengths, passions and goals;
help pay for your education;
understand how what you learn in school makes a difference in our community; and
graduate with professional competencies.
Student stories
UVic Co-op and Career students work and volunteer for employers in Victoria, across Canada and around the world. Curious about what kinds of jobs co-op students do? Wondering what it's like to work for a particular organization, or what you could do with your degree? Check out our cooperative education student stories!
Assistance
The following people are available to assist you with questions related to undergraduate or graduate co-operative education. You can find more specific information about co-operative education on the EPHE Co-operative Education and Career Services webpage and on the Co-operative Education and Career Services website.
Coordinator
Ms. Nancy Reed
Phone: 250-472-4690
Email: Nancy Reed
Administrative Assistant
Phone: 250-721-8390
Fax: 250-472-4944
Email: EPHE Co-op