EPHE alumni network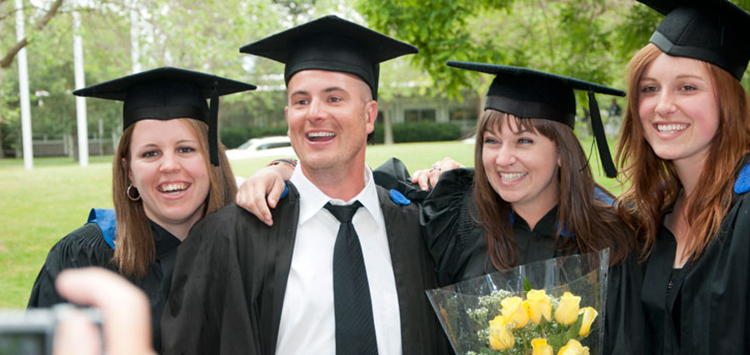 In the School of Exercise Science, Physical and Health Education we pride ourselves in fostering and maintaining the strong community we share with alumni, friends and partners. We offer many ways for our graduates and friends to engage in the life of the school and its students.
In particular, we look forward to keeping you informed and up-to-date on happenings in the school, current news, special events and research that may be of interest to you via our EPHE Alumni Network website. We hope you will also keep us informed about your news, careers and lives by leaving a comment on the site.
Your involvement is fundamental to our continued success as a place of learning, teaching and research. Engaging yesterday's students strengthens the students of today and tomorrow.