First year program outlines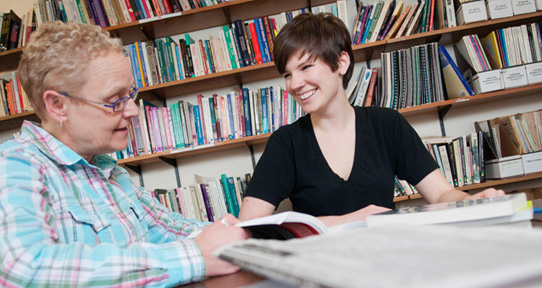 The outlines below have been prepared to help guide you in selecting the most appropriate courses for your first year at UVic - they're compiled from degree program information on individual department, school or faculty sections in the UVic Calendar. Once you've reviewed the outline for your program, it's worth a look at the appropriate calendar entry to get a better idea of how the recommended courses fit with your overall program requirements.
Academic Writing Requirement
Don't forget that all students are required to complete a designated english language course as part of their degree (unless you meet one of the exceptions).  Keep this in mind as you review the program outlines - even if one isn't listed on the outline, consider taking one of the qualifying courses in your first year - you'll likely be doing a lot of writing at university, so they can be a great help early on in your studies.