New students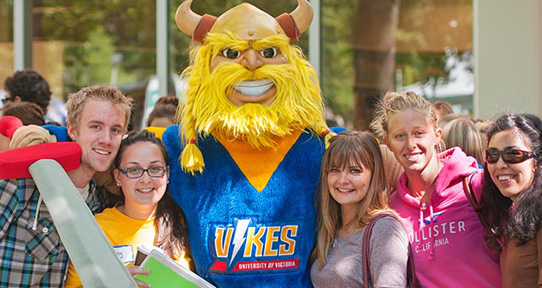 Whether you grew up down the street, are transferring from another school or are new to Victoria, you're in for a warm welcome from the whole UVic community when you get here. 
Welcome to UVic

Orientation programs and events

The first few weeks will be full of energy, information and the start of many connections you will make to the student side - the very best side - of our campus. Visit the UVic Orientation page for details.