Health and wellness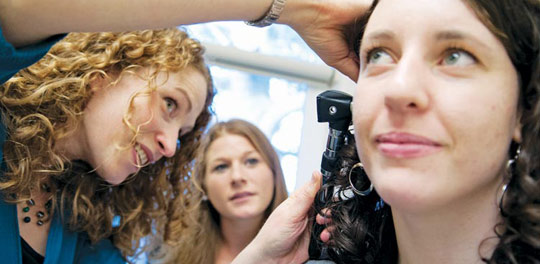 Physical, mental and spiritual wellbeing will keep you in top form to meet the demands of university. From recreation and fitness opportunities to counselling and spiritual services, we are committed to your health and success.
Find other resources
Are we missing a service or resource? Let us know through our feedback form.