Examinations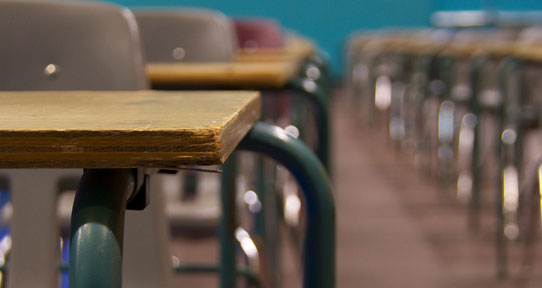 Final exams and schedules are handled by the Office of the Registrar. Final examinations timetables will be posted by the end of October for December exams and the end of February for April exams. The August exam timetable will be posted by mid-June.
Although a preliminary timetable will be available before this date, you are advised not to make travel or employment arrangements until after the final schedule has be posted.
Miss a final exam? Learn about a Request for Academic Concession.
Frequently asked questions
Have a question on UVic's exam process and policies?  Review the answers below - if you're not able to find the information you're looking for, you are encouraged to get in touch with the Undergraduate Records office.