Barenaked Ladies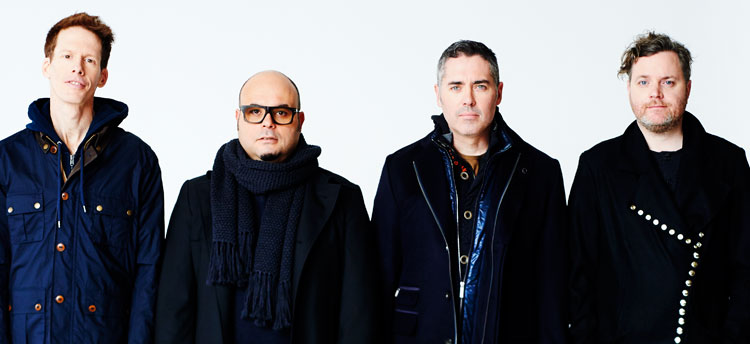 With special guest, Ladies of the Canyon
The Barenaked Ladies hit the road this winter embarking on a 2014 Canada tour. The band has alot to celebrate, surpassing their 25th anniversary and the recent release of their 12th album, Grinning Streak. Their new music unfolds with the signature blend of immediacy, tunefulness and witty sophistication that made such BNL hits as "Pinch Me", "Brian Wilson", "If I Had $1,000,000" and the chart-stopping "One Week" modern day classics.
By combining humor with an eclectic mix of folk and pop/rock, the "Ladies" will keep audiences smiling and singing along.
Opening the shows on the Canadian tour will be Warner Music Canada recording artists, Ladies of the Canyon.
Tickets go on sale to the public Thursday, October 31 at 9:30am
Find Tickets