A globally recognized research-intensive university, UVic offers innovative programs for more than 20,000 students. Our dynamic hands-on approach to learning—in Canada's most extraordinary environment for discovery and innovation—gives students the UVic Edge.

Dynamic learning, vital impact and an extraordinary academic environment are the foundation of The UVic Edge. Learn more at uvic.ca/edge.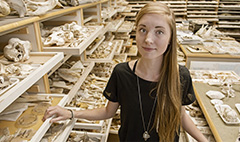 Dynamic learning creates a natural advantage for our students.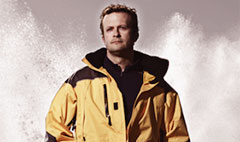 Vital impact drives our sense of purpose.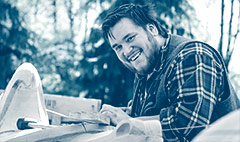 Our extraordinary academic environment inspires us to defy boundaries and innovate in exciting ways.
---
Events and important dates
Follow us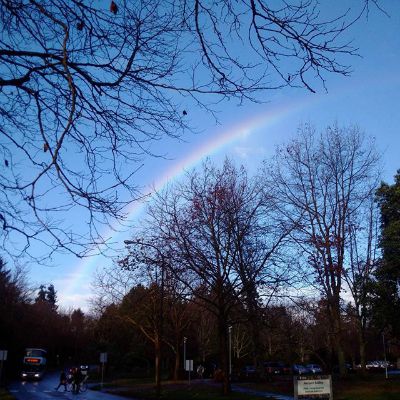 The English Language Centre takes the "global" nature of their programs literally -- check out the globe-walkers caught on camera by Jeffrey Nordstrom!
Did you know about ELC's Summer Language and Culture program? This year 300 students from 20 countries are spending their days studying ESL and their nights enjoying their time in Victoria to the fullest! This photo is from a "bumper soccer" game.
Want to be our next Photo Friday winner? Tag your photos with #uvicpix and you could be featured on UVic's social media channels and front page of the website.
Follow @universityofvictoria on Instagram. View all UVic social media.
India Field School for Applied Theatre
Intergenerational Theatre for Development is one example of the kind of community-engaged research happening at UVic, where undergraduates have the opportunity to take dynamic hands-on learning experiences beyond the traditional classroom and into communities around the world.
View more videos on the UVic YouTube channel or recommend additional videos to youtube@uvic.ca.
View all UVic social media.
My UVic Life follows the daily lives of 18 undergrad students, one blog post at a time. Follow their photos, videos and narratives, ask questions and share their moments.
View all UVic social media.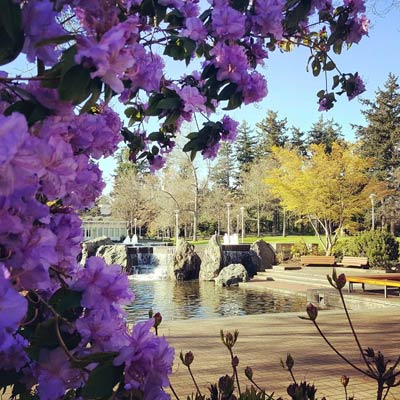 Like the University of Victoria on Facebook.
View all UVic social media.